This is a directory of clinical resources, including providers, organizations and associations, as well as conferences and events that you can use to enhance your medical care. These resources share the common element that they are grounded in the principles of dynamic healing.
Please note that their inclusion on this page does not constitute a recommendation for medical care. Please consult your primary care physician when considering adding others to your care team.
Clinical Specialists
Click the tab for the type of clinical specialist you wish to consult.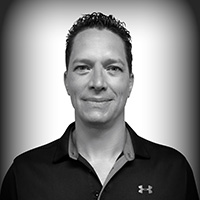 Jeff Frankart, PT
Jeff Frankart is the founder of The Fix PT, a physical therapy clinic he operates with his wife, Carla. His focus is helping clients reduce chronic pain and narcotic use, and improve their mental outlook. He has personally treated more than 50,000 patients in his 25-year career. For more information, visit: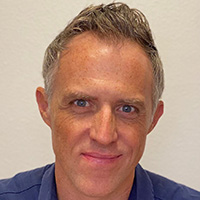 Charlie Merrill, PT
Charlie Merrill is a physiotherapist synthesizing mind/body strategies to treat acute and chronic symptoms. He supports clients across the life span, including elite athletes, in un-learning symptoms by addressing their fear about the pain itself as well as fear about the emotions related to life stress and change.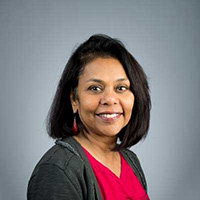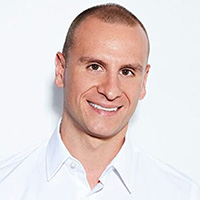 Joe Tatta, PT, DPT, CNS
Dr. Joe Tatta is a global leader in integrative pain care and an advocate for the safe and effective treatment of chronic pain. He is the Founder of the Integrative Pain Science Institute, a cutting-edge health company reinventing pain care through evidence-based treatment, research, and professional development.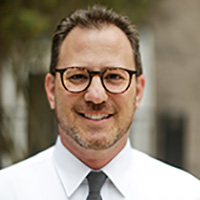 Dean Volk, PT, MPT
Dean Volk has been transforming his patients' lives since 1992. He currently owns 3 physical therapy practices. Most recently, he started an online business, Sciatica Relief Now, LLS, which focuses on those suffering with Sciatica for 6+ months.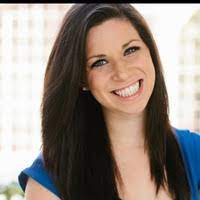 Susan (Susie) Casserd, CPC
Susie Casserd uses a Functional Nutrition (whole person) framework to identify what may be affecting your day-to-day health, in combination with understanding and operating the nervous system using Polyvagal Theory. Her approach to making lifestyle changes that last, is to take it slow and gradual and make each footstep count through awareness.
https://www.linkedin.com/in/susan-susie-casserd-cpc-6b78858/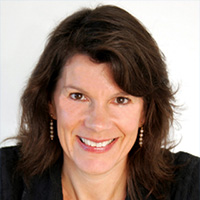 Mags Clark-Smith MA, PGCE, BCPT, BMC
Mags draws on her extensive knowledge of the body through dance, psychology and non-verbal communication to empower people to move with confidence and resolve chronic pain. Mags offers one-to-one Resolving Chronic Pain consultations and Body Control Pilates classes, as well as taking part in chronic pain research and giving guest talks and lectures on chronic pain. Mags lectures on University Edinburgh Dance Science Masters course.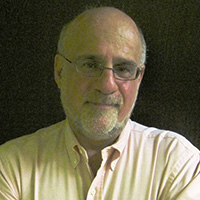 Robert Paris, B.Comm., M.B.A., CSP
Robert Paris applies fundamental principles of neuroscience to management and leadership in a wide variety of fields including sports and business. He has developed ground-breaking programs in leadership, coaching, team-building and innovation that incorporate emerging knowledge of the brain to  to enable people to expand perspectives, talk more authentically and create rare moments of insight.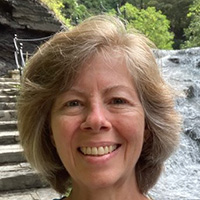 Laura Peters, MA, PHR
Laura Peters, MA, PHR is a Qualified Instructor of Mindfulness-Based Stress Reduction who blends mindfulness with insights from nature and neuroscience. Since 2000, she has taught mindfulness in fitness, health care, business and non-profit settings, and has given inspiring presentations in settings ranging from farms to regional and national conferences.
Marla Plotnick, MSW, PPCC

Marla Plotnick works with individuals who want to get unstuck and develop a growth mindset for navigating life challenges. When our coping skills get overwhelmed by life's circumstances we can develop chronic pain, illness, and mental health issues. She uses an evidence based mind/body approach to help clients develop their own toolboxes to process emotions, change thought patterns, tune into body signals, and practice self-care.
https://www.montrealtherapy.com/team_members/marla-plotnick/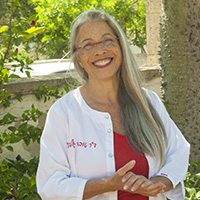 Tovah Goldfine
Dr. Tovah Goldfine is a Doctor of Chiropractic, Rehabilitation and Pain Solutions. She has assisted her patients with acute pain, chronic pain, autoimmune disease as well as tools and insights to take responsibility for their ultimate health and emotional well-being. She is a specialist in gentle Chiropractic treatment where she uses various techniques on the body assisting the alignment and muscular system to remove pressure from the nerves, ligaments, muscles, and other soft tissue structures.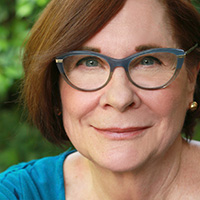 Lois Prinz, CHt, CI, NLP, CNPM
Lois Prinz, Certified Hypnotherapist and Hypnotism trainer, is dedicated to working with clients experiencing chronic pain.  She has created a 15 hour digital training entitled, ThinkPainAway.net. Lois has produced 25 Hypnosis CDs and co-authored The Heart of Hypnosis and Deep Healing Workbook with Dr. Emmett Miller, MD., and is the only Hypnotist holding certification in Nutritional Pain Management.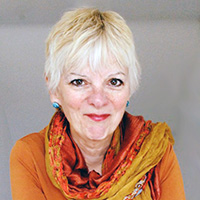 Gillian Riley
After teaching a program on quitting smoking for 12 years, Gillian Riley ran her first course on "How to take Control of Overeating" in 1997. She holds weekend workshops in London and has delivered the course through webinars since 2017.  Her work has as its focus the extraordinary and often ignored role of the mind in behavior change such as stopping smoking and eating less.
---
Organizations & Associations
---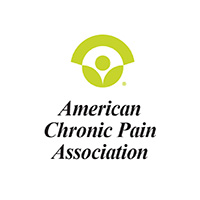 American Chronic Pain Association
The mission of the American Chronic Pain Association is to facilitate peer support, education, and hope for individuals living with pain conditions. The association strives to raise awareness among the health care community, policymakers, and the public at large about issues of living with physical and emotional pain. Today several hundred ACPA support groups meet across the US and in Canada, Great Britain, and many other countries. The ACPA's unique materials are a primary resource for individuals seeking to improve the quality of their lives and for the professionals who help them.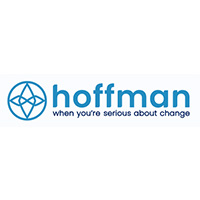 Hoffman Institute
The Hoffman Institute Foundation is a not-for-profit organization dedicated to transformative adult education, spiritual growth, and the personal dimensions of leadership. We serve a diverse population from all walks of life – business professionals, stay-at-home parents, therapists, students, tradespeople – who are seeking clarity in all aspects of their lives. Through its proprietary methodology, participants learn how to transform counterproductive beliefs, perceptions, and emotional patterns that are limiting their lives.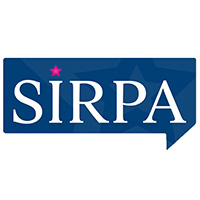 SIRPA
Chronic pain is now the leading cause of disability, affecting 20 – 30% of the global population and SIRPA's vision is to help bring an end to chronic pain worldwide. By cultivating a community of ambassadors for this emerging approach to chronic pain, SIRPA's mission is to help people in pain understand how the body and mind work, and to provide them with the tools to live a full, active and healthy life.
Events & Conferences
---