The public's perception of chronic pain is that it's unsolvable and the best one can expect is to live well with it. The reality is that modern neuroscience research has revealed answers and it is a solvable problem. Most of this data hasn't penetrated into the thinking of mainstream medicine.
Dr. Hanscom is committed to bringing these concepts out into general awareness. One approach is using multiple media platforms. These are resources that you will find helpful in your healing journey.
---
APPEARANCES
Dr. David Hanscom's appearances on TV, radio,and print / online media.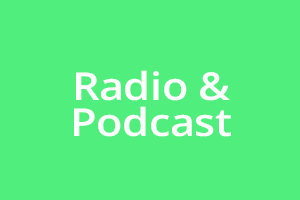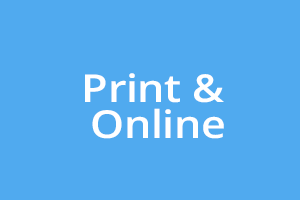 ---
OTHER MEDIA
Dr. David Hanscom's Back in Control Radio episodes, and videos of tutorials, lectures, patient success stories, and interviews.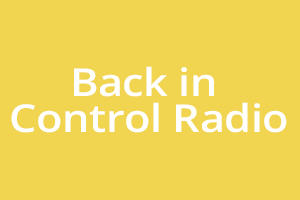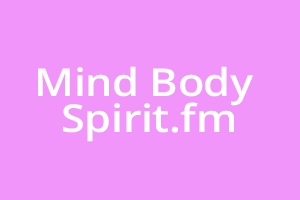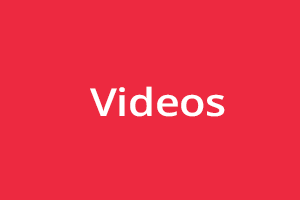 ---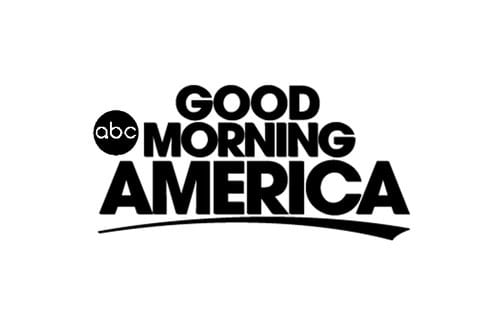 ---
RECEIVE WEEKLY UPDATES