About once every one to two years, I go through a process that helps me organize my thinking about my own life. It is the norm for most of us to run our lives by continually fixing problems. We not only get worn down, but we don't have the pleasure of achieving our dreams. A friend of mine uses the term "surviving and fixing" to describe this approach to living life. He challenges himself and his audiences to develop a "vision of excellence" regarding their own lives. Create the vision of where you want to be and then break it down into doable steps. I have a template that I use to develop a "business plan" for my life. I visualize myself as a small business trying to accomplish specific goals. Instead of having a nagging sense of not doing what I would really like to be doing, the variables are now clearly defined. The one I am presenting is the template that I use myself. You could also use a more complex small business template and be more specific.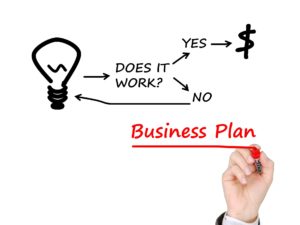 Self-Inventory Template
Overview of self today:
Core Values
Self
Family
Friends
Career
Finances
Giving back
Character
Skills
Highest (expert)
Strong (Competent and can contribute)
Moderate  (competent)
Light (participant)
Dreams
Where do I want to be in five years?
Overview
Specific areas

Self
Family
Friends
Career
Finances
Giving back
Action Plan
Each area

Specific steps
Time frames